make fitness fun
increase participation
create camaraderie
improve communication
personalize your program
to meet your goals

corporate wellness

corporate wellness
All SSC activities are carefully crafted to be fun, build team bonds, and create social connections regardless of gender, athletic experience, or physical ability.

All Team Events
4-12+ people per team tailored to the size of your organization and space available.

All Co-ed
All activity formats ensures all genders are included in the fun.

All Skill Levels
Activity rules are designed to level the playing field and maximize the fun for all.

All Social
Time allotted for both active team building and informal bonding.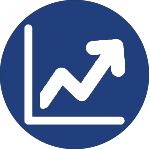 Increase Participation
Make it FUN, and they will come!  Make it social, and they'll encourage their coworkers to participate too!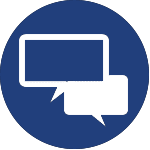 Improve Communication
Include team sports in your wellness program and get coworkers communicating, building bonds, and strategizing for success!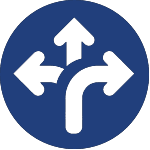 Meet Your Goals
Construct a custom program to fit your company's culture and wellness goals.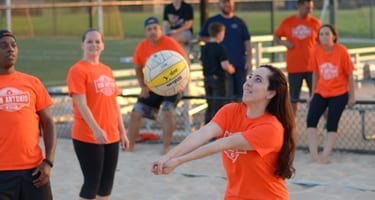 Sports Leagues
Duration: 1 night per week for 7 weeks
1 game per night most weeks
45 minutes – 1 hour per game
Options
Basketball, Bocce, Cornhole, Kickball, Sand Volleyball, Soccer, Softball, Flag Football, and more!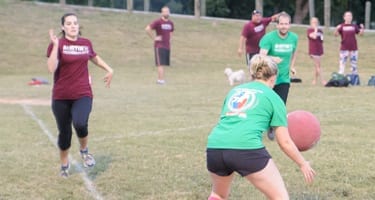 Tournaments
Duration: 3 hours – 2 days per request
Options
Kickball, Volleyball, Softball, Soccer, Flag Football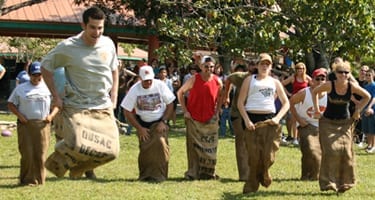 Field Days
Duration: 2 hours – 2 days per request
Activities
Tug-of- War, Sack Races, Three-Legged Races, Relays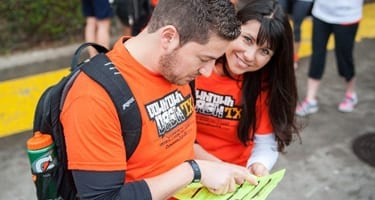 Races
Duration: 1 hours – 3 hours per request
Activities
Photo Scavenger Hunt, Treasure Hunt, Adventure Clue Race, Cooperative Team Race
What are you waiting for?
Let us build a custom program to fit your needs, and give your employees something to cheer about!