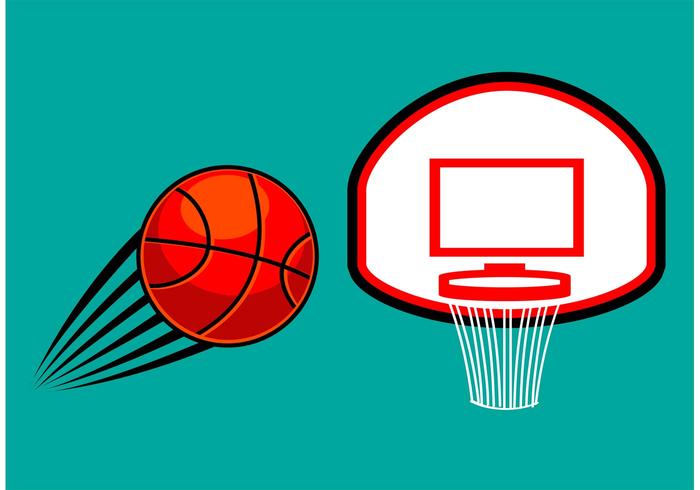 Wow…..did we see lots of basketball action at Pan Am on Thursday!! Let's get right to it and see how it all played out:
First up, Technically Fouled Out went up against The Coyotes in game 1 on court 1. To put it bluntly…..The Coyotes ate Technically Fouled Out for dinner! The Coyotes steamrolled to a 20-5 lopsided victory. Ouch!
In their next game, Technically Fouled Out didn't have any better luck up against Pen Pineapple Apple Pen, again scoring only 5 points. Pen Pineapple cruised in with 20 points to take the easy win. Technically Fouled Out did make up for it later at happy hour by tilting a few back in despair!
Pen Pineapple Apple Pen was on a roll but went up against the solid Kobe Wan Kenobi team. These 2 teams match up perfectly and the close score throughout proved it. Shot for shot right up until the end. Pen Pineapple took the final shot and edged Kobe Wan by 2, taking the win 19-17. Great game!!
The Coyotes were back on the court, this time to face the still hurting Kobe Wan Kenobi team. Both teams had strong shooting early in the game but The Coyotes couldn't make some crucial baskets in the closing seconds of the game. Kobe Wan Kenobi took the win at 20-14.
Over on court 2, True Grit took on Blue Team (in their orange jerseys…..confusing :-/) Another evenly matched game early on with each team matching the other, shot for shot. True Grit showed their grit in the end and 2 chick baskets took them to the Dub-Yah. Nice win at 20-14!
Next up…..Blue Team took out their frustrations on Squirly Turtles in another close match. Both teams had great defenses and timely rebounds to keep it close. When the buzzer sounded…..Blue Team 19 and Squirly Turtles 16. The Turtles didn't have much time to rest, getting right back out on the court against Dirk N A Box. They finally found their rhythm and the bottom of the net for a 20-11 win! Nice comeback!
This time Dirk N A Box had to turn right around and take on True Grit without much rest. Tired legs and winded players were starting to lag and True Grit took it to Dirk N A Box 20-7. Yikes!
Dunkaroos faced off against Fk Your Coach for another nail biter. 2 great teams battling it out and it all came down to the last shot. Dunkaroos could have taken the win but their last shot feel short and Fk Your Coach came out on top 20-19. They didn't let up in their second game of the night either. They took on the powerful LeBrontourage and actually managed an upset by hanging in there for a 19-17 win. Great night Fk Your Coach!!
LeBrontourage was not going to stay down long though as they took on Cap City Ballers. Another defensive battle kept the scoring tight. Baskets were hard fought with lots of action down low. In the end, LeBrontourage held on for their first win of the night at 18-15.
Game of the night was certainly Dunkaroos against Cap City Ballers! Both teams played hard all the way to the end. This was a back and forth point scoring game. Just as Dunkaroos had the go ahead drive, Cap City stole possession and hit a game winning 3 to steal the win at 20-19! Awesome!
As always, Craftsman was the place to be after the night's games. Lots of highlights (and lowlights) were rehashed and challenges dropped for next week. Mark your calendar and join us for another great night on the hardwoods!